Time and Attendance Solutions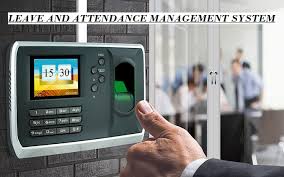 The Advanced Biometric Attendance systems and RFID Reader Solution use sophisticated Recognition technologies to accurately and quickly verify a person's fingerprint identity. Just the touch or the punch of a card, one second scan or flash of an proximity ID card all it takes.
Features
Our companies integrate their applications ( Timetrack software, eTimetrack software, Smart office, Timewatch Software, Payroll software, Realtime software. ) With Biometric Access Control Readers to efficiently and effortlessly manage time, money, materials, people and physical access to sensitive areas. Fingerprint Time attendance and Access Control Readers are replied upon to enhance crowd control at concerts, bolster security at airports, track student meal purchases, Control labor costs with a consistent application of work and pay rules and improve workforce productivity by reducing manual and timely administrative tasks and freeing your staff for more value added activities.